APOthecary Heroes - 2021 Winners
Apotex Salutes Canada's APOthecary Heroes!
The APOthecary Heroes Awards Program recognizes the meaningful impact that pharmacy professionals contribute to quality patient care. It encourages Canadians to demonstrate their appreciation for these front-line healthcare professionals.
As a Canadian-owned, Canadian-based company for close to 50 years, Apotex has supported pharmacy success through multiple initiatives, support, services, and resources. This unique program is one more way to highlight our commitment to the profession and the value we place on our partnership.
"We know that Canadians from coast-to-coast value the advice and support of their neighborhood pharmacy professional," said Jordan Berman, Vice-President, Global Corporate Affairs. "We also know that pharmacy professionals have taken on an increasing volume of healthcare responsibilities over the past few years in particular, and this program is one way to recognize their contribution," he adds.
We are pleased to share winners from our inaugural year and honour them as Canada's APOthecary Heroes of 2021.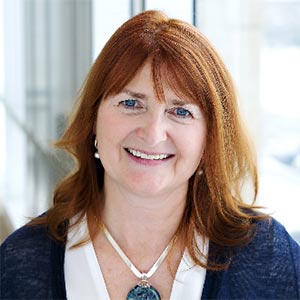 Nancy Waite – Ontario
University of Waterloo - School of Pharmacy
Waterloo, ON
Nancy Waite is a pharmacist, educator, and researcher whose work significantly impacts patient health and pharmacy practice locally, provincially, and nationally. Pharmacy students, health professionals, pharmacist researchers, and, most importantly, patients benefit from her passion to enhance healthcare, deliver impactful healthcare projects, and optimize pharmacy practice.
---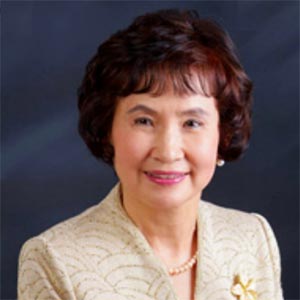 Eunice Oh - BC
Coquitlam, BC
Eunice's work with New Vista Society, including providing partial funding for the Society's new Care Home to include a floor geared towards the cultural sensitivities of Korea, has assured up to 40 seniors are receiving culturally sensitive care in their last days, including food, activities and staff that speak the Korean language.
---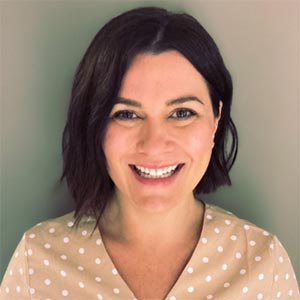 Michelle Stewart - Nova Scotia
Pharmacy Walk-in Clinic by Lawtons Drugs
New Glasgow, Nova Scotia
Michelle pioneered Nova Scotia's first ever Pharmacist Walk in Clinic. This has enabled accessible health care to Nova Scotians in her community during a time when many physicians were not seeing patients in their offices and for many Nova Scotians that do not have a family doctor.
---
Darren Murphy - Manitoba
Northway Pharmacy Broadway & Readymeds
Winnipeg, MB
Darren designed pharmacies with unique spaces to include extra counseling rooms, multi-purpose classrooms and meeting rooms. A significant part of his efforts has been to educate patients on how pharmacists can have a positive impact on the health of patients and the community.
---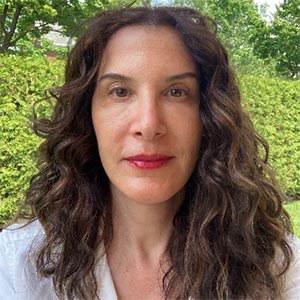 Kalliopi Athanasoulias - Quebec
Pharmacie Kalliope Athanasoulias (Walmart)
Kalliopi has faced numerous challenges, including beating breast cancer and lung cancer. Despite being unable to physically work at her pharmacy since COVID, she continues to serve patients via her staff who understand her mission: to provide the best, most memorable personal care to patients.
---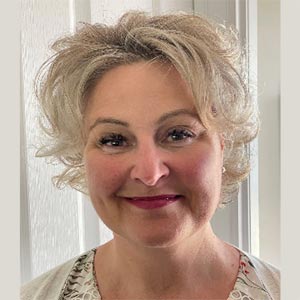 Taria Gouw - Alberta
Bow Island Apple Drugs
Bow Island, Alberta
Taria has a passion for mental health, diabetes, allergies, and asthma. She has been a health advocate for her community implementing care plan reviews (personalized medication reviews) for her patients and winning the local Chamber of Commerce's 2015 Small Business of the Year award for "excellent, comprehensive service to the community".
---