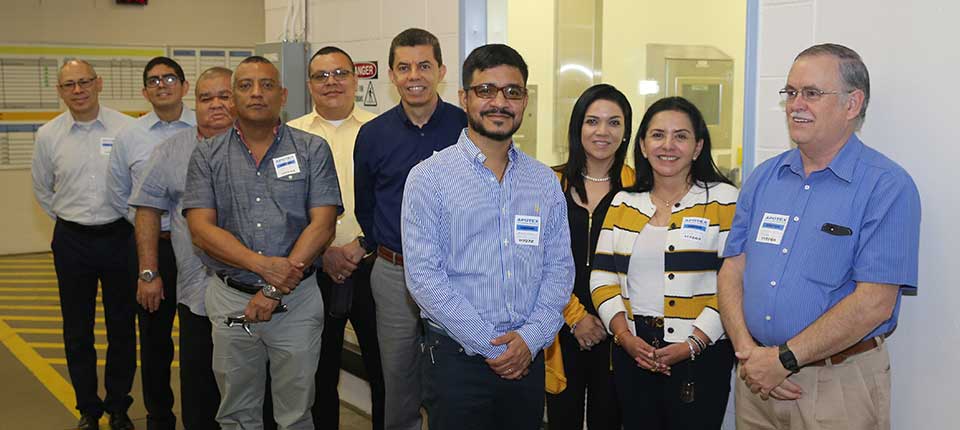 September 4, 2018
Pharmaceutical Bioequivalence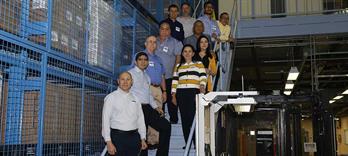 Every year, in September, Apotex® global carries out the Pharmaceutical Bioequivalence program headed by Karl Kriz, International Marketing Director at Apotex. Just like in previous events, Apotex® Central America traveled to the offices in Toronto, Canada, along with healthcare professionals from Panama, Nicaragua and Costa Rica. The group was made up of several specialties such as general and internal medicine, cardiology and psychiatry.
A guided visit to the pharmaceutical plant of tablets and capsules Etobicoke was made to open the event. As people walked through it several halls and floors, they received an explanation about the production process of Apotex® products. They also heard about the general quality standards followed during the production process which meet the regulations of Health Canada (Canadian health regulatory Agency). During the tour, health care professionals have the chance to get a firsthand view of the technology and quality compliance necessary for medicines manufacture.
Later in the day, a theoretical-practical workshop is taught by Dr. Jacob J. Thiessen, Founding Chairman of the Health Science Faculty and the School of Pharmacy at the University of Waterloo and, Emeritus Professor at the Leslie Dan Faculty of Pharmacy, University of Toronto.
The workshop takes place in the corporate offices of Apotex® Global, where a review of the work of Health Canada is done. This health authority was a pioneer in the development of the standards to be followed for generic drug products in the field of bioequivalence, which consists of showing, through clinical studies, that a generic drug product behaves equally to the innovative drug. This sets a reliable methodology that provides such studies with robustness and scientific value allowing them to play an important role in the marketing authorization of any generic drug product.
Additionally, its importance as a parameter that ensures the safety and efficacy of a bioequivalent drug product is addressed, guaranteeing its interchangeability with the innovative or reference drug product.
Lastly, Dr. Thiessen explains (through practical exercises) to the health professional attendees how to analyze clinical reports and determine whether these latter are adequately performed so they can be considered reliable.
At Apotex® we are proud to have the opportunity to share with the doctors attending from Central America the importance of the bioequivalence studies and the Canadian quality with which Apotex® elaborates affordable drug products for health care.