25 Years in Latin America
To Latin America's Families, Patients, Doctors, Customers and Authorities
We are glad to share with you the pride of celebrating 25 years of operations in Mexico and Central America – this have been a story where the Canadian Quality, Safety and effectiveness of our products have been committed to meet the health needs of Latin America's families.
In 1996 we became the pioneer company in penetrating the Mexican market and offering an alternative of quality medicines at a low cost to the patients, in response to the opening of the Interchangeability of Generics Drugs program (known in Mexico as "GI"), offered by the Ministry of Health.
Based on our Canadian history and the enthusiasm of our team, we started operations in the markets of Nicaragua, Costa Rica and Panama, this let us to foster a new health culture in Latin America and breaking paradigms in the market.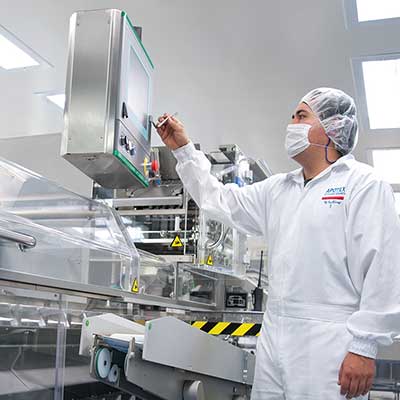 25 years later we have managed to position ourselves in the 3rd place in values and we are in the Top 10 in units in the generic market and growing double digit in the brand market, allocating 12% of our sales in the region to research and development and technological innovation. Our more than 350 products and more than 140 molecules let us improve access to medicines for patients, doctors, customers and authorities from the following countries: Mexico, Costa Rica, Nicaragua, Panama, Argentina, Bolivia, Chile, Dominican Republic, El Salvador, Guatemala and Paraguay. We are currently working to serve in other potential markets in the region.
Our goal has been clear during these 25 years: to improve the health and well-being of patients in Latin American by providing affordable, innovative, and high-quality solutions.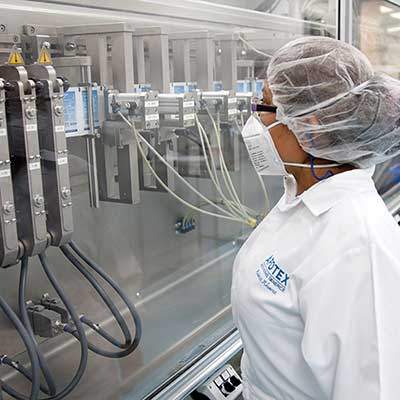 This has been possible through the commitment and enthusiasm of our more than a thousand employees who work under the highest regulatory standards of the Federal Commission for Health Risk Protection (COFEPRIS) and in line with the Good Manufacturing Practices (GMPs) to serve our 3 manufacturing plants in Mexico, as well as the Research and Development laboratories and our subsidiaries in Central America.
Today we celebrate with you this milestone that represents the consolidation of the Company success and reinforce our commitment to the health of Latin America's families, patients, doctors, customers, and authorities.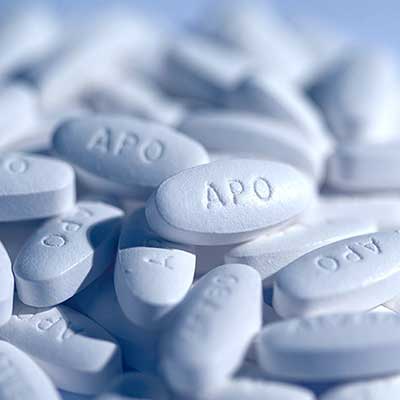 Congratulations and thank you!