For Media Inquiries, Please Contact:
Public Relations
Apotex Latin America
Email
Apotex LATAM
Damas #120
Col. San José Insurgentes
Benito Juárez, CP 03900, CDMX
(+52) 55 5482 9000

Press Center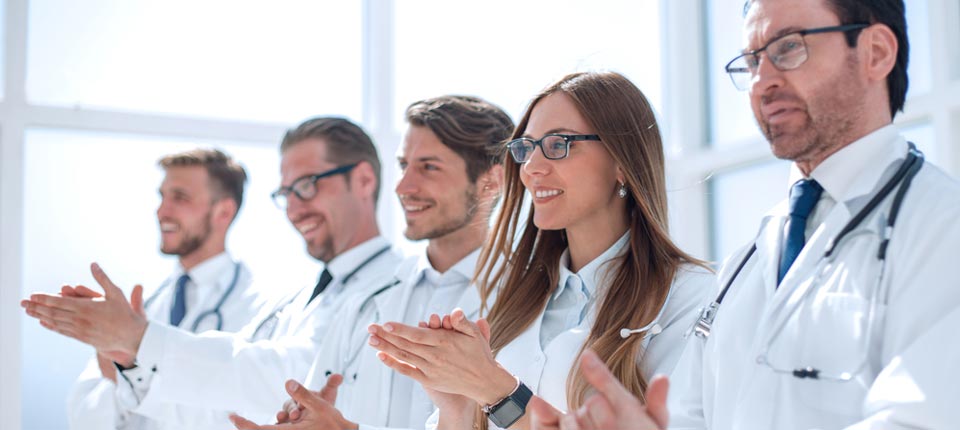 October 22, 2021
Celebrating Doctor's Day
Commemorating Doctor's Day aims to recognize and celebrate the important work that medical practice represents in improving the quality of life of all of us.
Although around the world it is celebrated on different dates, Doctor's Day in Mexico is celebrated on October 23. This date was instituded in 1937, in a convention between the precursors of the current Colegio Médico de Médicos (Medical College of Mexico), to make it coincide with the founding date of El Establecimiento de Ciencias Médicas (Establishment of Medical Sciences) in Mexico City, inaugurated by Dr. Valentin Gomez Farias, in 1833.
Currently, our in our country there are more than 276,000 doctors nationwide; of these, 79% practice their profession in urban areas and 23% in rural areas. The states with the highest number of physicians are Mexico City, Mexico State, Jalisco, Nuevo Leon, Veracruz, and Puebla.
Training of doctors in excellence is strategic for the good performance of health systems, since it allows to serve people with high technical quality and dignified treatment.
Although the number of doctors in Mexico has increased in recent years, the rate per thousand inhabitants registered by our country is the lowest among the member countries of the Organisation for Economic Co-operation and Development (OECD).
COVID 19 pandemic has highlighted the need to train doctors in specific specialties (internists and pulmonologists, just to mention a few. The contingency due to the pandemic has emphasized the importance of having medical personnel in hospitals and clinics worldwide. In Mexico, according to data from the Ministry of Health, more than 44,200 doctors have been hired to attend this emergency. In this sense, the Ministry has also emphasized the relevance of having, in the near future, a greater number of geriatricians, allergists and medical experts in genetics.
Without a doubt, the work of every doctor deserves to be valued. In Apopharma® we recognize the presence, professionalism, and commitment of the medical community on this day and every day.
Happy Doctor's Day!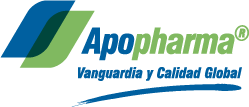 References:
Image:
Depositphotos.com