For Media Inquiries, Please Contact:
Public Relations
Apotex Latin America
Email
Apotex LATAM
Damas #120
Col. San José Insurgentes
Benito Juárez, CP 03900, CDMX
(+52) 55 5482 9000

Press Center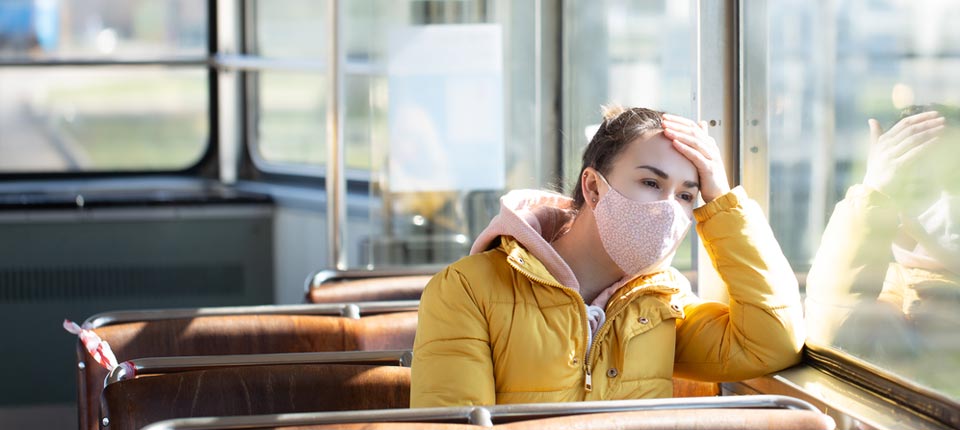 October 20, 2021
World Mental Health Day
October 10 marks the World Mental Health Day, and precisely in 2021 mental health is an issue that has gained relevance due to the impact that COVID-19 pandemic has had on people's lives.
Mental health and well-being are fundamental to our collective and individual abilities to think, express emotions, interact with others, earn a living and enjoy life.
What is mental health?
It is the state of balance that must exist between people and the socio-cultural environment that surrounds them, including emotional, mental and social well-being and influences how each person thinks, feels, acts and reacts to moments of stress.
There may be a mental disorder when changes in thinking, feelings or behavior cause distress or impar a person's functional ability. A mental health disorder can affect the ability to:
Maintain social relationships
Perform at work or school
Learn at a level commensurate with age or intelligence
Participate in other important activities
Determinants of mental health
Mental health is determined by multiple social and psychological and biological factors.
Poor mental health is associated with:
Social Factors:

Sudden social changes
Stressful working conditions
Social exclusión
Unhealthy lifestyles
Risks of violence

Specific personality and psychological factors that make a person more vulnerable to mental disorders
Biological factors dependent, for example, on genetic aspects or brain biochemical imbalances.
Care and treatment of mental health disorders
In the context of national efforts to develop and implement policies related to mental health, it is essential not only to protect and promote citizens mental well-being, but also to meet the needs of people with mental health disorders.
A general practitioner, psychiatrist, psychologist, clinical social worker, or other mental health professional can detect, refer or treat a mental health condition.
Recommendations to mantain good mental health
Have good eating habits
Exercise regularly
Mantain good interpersonal relationships
Avoid drug use
Sleep at least 8 hours a day
Carry out social, recreational, cultural and sport activities
Promote the habit of reading: reading improves attention, increases memory and reduces stress.
References:
who.int. Salud mental: fortalecer nuestra respuesta. Consultado en Septiembre 2021. Disponible en: https://www.who.int/es/news-room/fact-sheets/detail/mental-health-strengthening-our-response
imss.gob. Salud Mental. Consultado Septiembre de 2021. Disponible en: http://www.imss.gob.mx/salud-en-linea/salud-mental
Mayoclinc.org. Salud mental: qué es normal y qué no. Consultado Septiembre de 2021. Disponible en: https://www.mayoclinic.org/es-es/healthy-lifestyle/adult-health/in-depth/mental-health/art-20044098
Image:
Depositphotos.com