For Media Inquiries, Please Contact:
Public Relations
Apotex Latin America
Email
Apotex LATAM
Damas #120
Col. San José Insurgentes
Benito Juárez, CP 03900, CDMX
(+52) 55 5482 9000

Press Center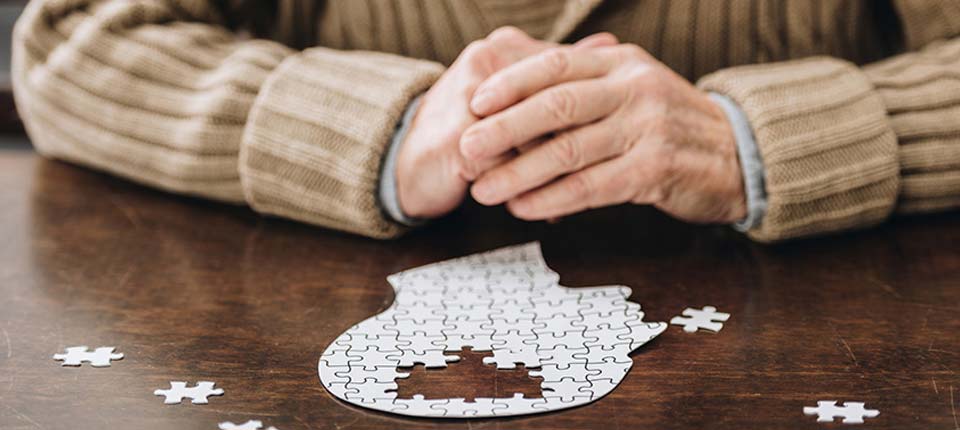 September 15, 2021
September: Alzheimer's Awareness Month
Alzheimer's disease is the most frequent neurodegenerative disease, concentrating 60% and up to 70% of registered cases of dementia (which group together several types of progressive diseases that affect memory). It usually starts from the age of 60. There is still research on how to prevent the disease, but the general recommendations are to maintain social interaction, a healthy diet, as well as physical and other activities that stimulate the mind.
Dementia is the loss of the ability to think, remember, reason and behavioral skills in such a way that interferes with daily activities. It is not a disease itself, but a group of symptoms caused by diseases such as Alzheimer's.
Alzheimer's disease causes large numbers of neurons in the brain to die. This affects a person's ability to think, remember and act normally. The cause of this disease is unknown, but it is likely the result of a combination of hereditary, environmental and lifestyle factors.
If it is observed that lack of memory is interfering with daily life, timely medical attention is important for a comprehensive assessment that allows early diagnosis and management, as well as deciding the care of a neurologist, internist, geriatrician or psychiatrist as required.
On September 21, 1994, World Alzheimer's Day was established by the International Federation of Alzheimer's and Dementia Associations in conjunction with the World Health Organization, in memory of Dr. Alois Alzheimer (who first identified the symptoms of what later it would be known as Alzheimer's disease). Since 2012, every September is celebrated the World Alzheimer's Month.
References:
Image:
Depositphotos.com