For Media Inquiries, Please Contact:
Public Relations
Apotex Latin America
Email
Apotex LATAM
Damas #120
Col. San José Insurgentes
Benito Juárez, CP 03900, CDMX
(+52) 55 5482 9000

Press Center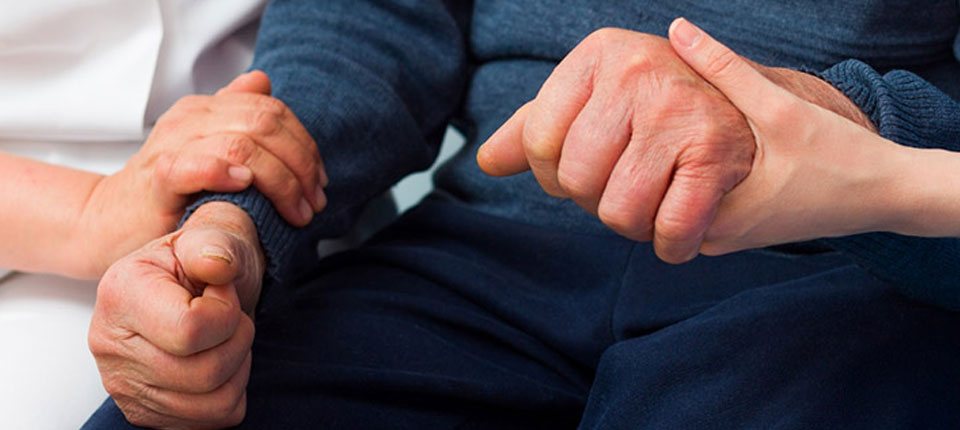 April 23, 2021
April: Parkinson's Awareness Month
Parkinson's disease is the second most common neurodegenerative disease (after Alzheimer's) in people over 50 years old. Its exact cause is still unknown, and its possible prevention is also unclear.
It is known that, due to the drop of dopamine brain levels, it progressively affects muscle control, being more frequent in men than in women. Although it is currently considered chronic and incurable, it can be treated and controlled effectively.
It is characterized mainly by tremors at rest, muscular stiffness in trunk and extremities; difficulty maintaining balance and coordination, expressionless face and low speech. In addition to movement-related symptoms, anxiety and depression may occur, among others.
According to the above, this disease affects the functionality and quality of life of those who suffer from it, as it hinders their daily activities, causing patients to become dependent, isolate themselves and fall into depression.
On April 11 of each year, World Parkinson's Day is commemorated, coinciding with the birth of the British doctor James Parkison, who described and identified this disease in 1817. Likewise, the month of April is considered worldwide as the month of Parkison's awareness; during that month, various institutions and associations seek to sensitize the public about the importance of timely detection, early diagnosis and comprehensive management by specialists in movement disorders and neurologists, as well as combating the isolation, stigmatization or rejection to which people affected by Parkinson's are subjected.
References:
Gob.mx Parkinson's disease is a neurological disorder. Consultado en abril 2021.
Disponible en: https://www.gob.mx/salud/en/articulos/parkinson-s-disease?idiom=en
Parkinson.org. James Parkinson. Consultado en abril 2021.
Disponible en: https://www.parkinsons.org.uk/information-and-support/james-parkinson
Gob.mx. Parkinson, segunda enfermedad neurodegenerativa más frecuente en personas mayores de 50 años. Consultado en abril 2021.
Disponible en: https://www.gob.mx/inapam/es/articulos/parkinson-segunda-enfermedad-neurodegenerativa-mas-frecuente-en-personas-mayores-de-50-anos?idiom=es
Diagnóstico y tratamiento de la Enfermedad de Parkinson inicial y avanzada en el tercer nivel de atención, México: Secretaría de Salud, 2010.
IMSS. Atención especializada en el IMSS, para el tratamiento del parkinson. Consultado en abril 2021.
Disponible en: http://www.imss.gob.mx/prensa/archivo/201904/082
Image:
Depositphotos.com