For Media Inquiries, Please Contact:
Public Relations
Apotex Latin America
Email
Apotex LATAM
Damas #120
Col. San José Insurgentes
Benito Juárez, CP 03900, CDMX
(+52) 55 5482 9000

Press Center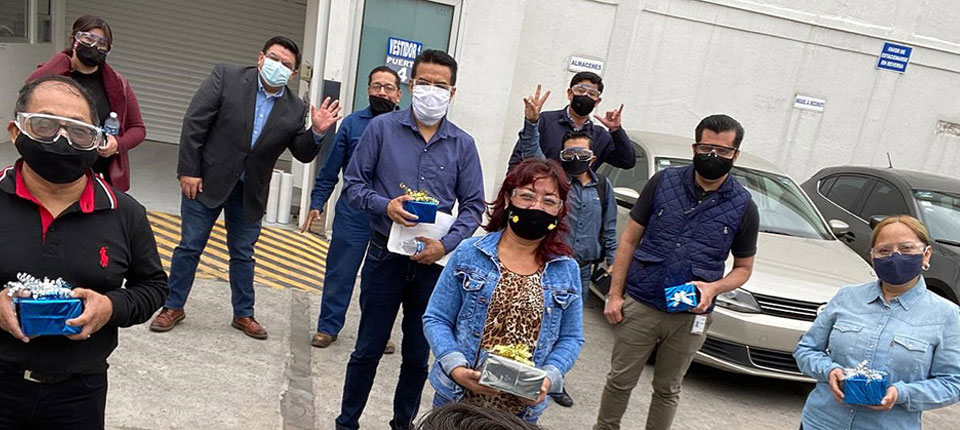 April 19, 2021
Years of service: Serving our customers through passion and commitment
At Apotex® we are proud to have a passionate team, committed to quality and health care.
Every year we recognize the work of Apotex members who celebrate their Years of Services and recognize their commitment to make medicines affordable to all.
This year 80 Apotex® employees celebrated 5, 10, 15, 20 and 25 years being part of the Company.
The technology and the virtual tools let employees working from home and those working on site share their proud of being part of the Company.
At Apotex® we believe our people give us a competitive edge, that's why we support our employee's personal and professional growth as well as their families and the communities in which they live.