For Media Inquiries, Please Contact:
Public Relations
Apotex Latin America
Email
Apotex LATAM
Damas #120
Col. San José Insurgentes
Benito Juárez, CP 03900, CDMX
(+52) 55 5482 9000

Press Center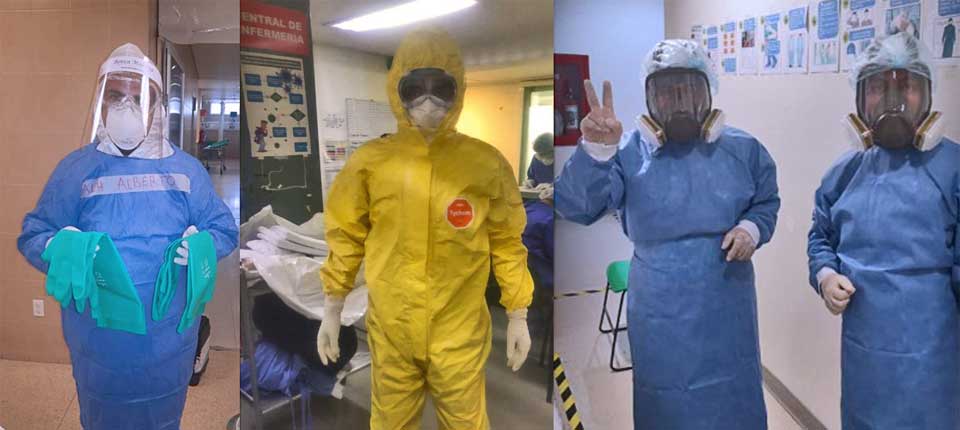 October 1, 2020
Apotex Joins Fight Against COVID-19
Company Makes Substantial Donation of Personal Protective Equipment and Prepared Meals for Frontline Healthcare personnel.
Signa, the company of the Apotex Group dedicated to the manufacture and sale of chemical and biological products used as raw material in the pharmaceutical industry, joins the health emergency of the COVID-19 through the donation of
more than 6,000 pieces of Personal Protective Equipment and more than 13,500 prepared meals to health personnel in the front line.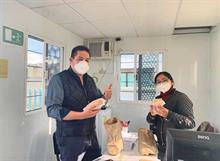 "As a company committed to the health and well-being of people, we join the support required by the health sector of the communities in which we live and we work", said Dr. Edgar Orihuela, Medical Services Manager at Signa. "We recognize that the number of cases of COVID-19 remains high in Mexico and, recognize that support from the private sector is critical as well work together to manage through this pandemic."
Among the hospitals that have received support are the General Hospital of Morelos, the Jurisdiction 4 SSA, the Social Security Clinic 251, the Nicolás San Juan Hospital, as well as the Maternal and Child Hospital "Mónica Pretelini Sáenz" and the ISSEMYM Maternal and Child Hospital. This has been possible thanks to the work of the Medical Signa staff, who have maintained close contact with the institutions to know their needs.
At this time, when prevention and hygiene are valuable tools to reduce infections and keep ourselves healthy longer. Signa, the company of the Apotex Group, urges the population of the State of Mexico, Morelos and Mexico City to maintain the hygiene measures issued by the federal authorities and by the Ministry of Health. In addition to endorsing its commitment to the generation of economic value and social welfare through initiatives focused on the care of Health, Safety and the Environment.