For Media Inquiries, Please Contact:
Public Relations
Apotex Latin America
Email
Apotex LATAM
Damas #120
Col. San José Insurgentes
Benito Juárez, CP 03900, CDMX
(+52) 55 5482 9000

Press Center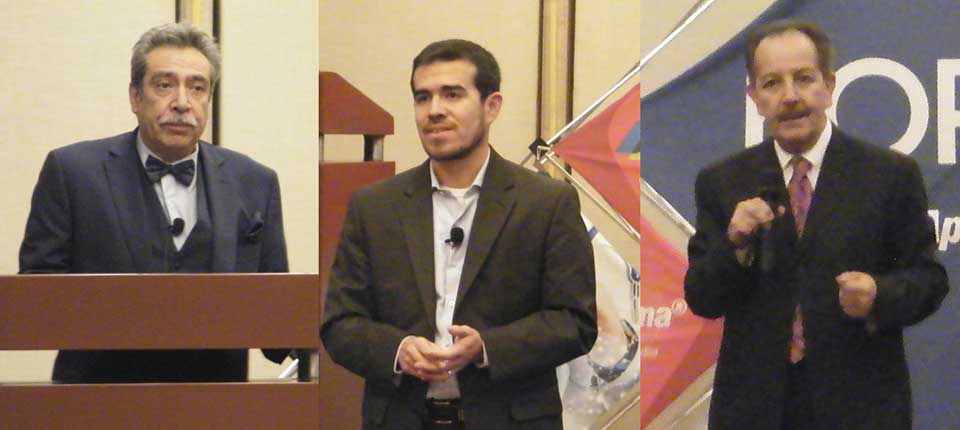 August 29, 2019
Apopharma Forums: A new space to approach Healthcare Professionals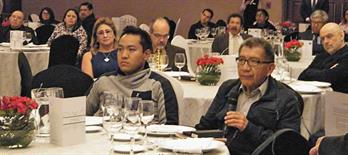 In July 2019, Apopharma® representatives invited a renowned group of Healthcare Professionals to be part of our first, Apopharma® Forum. This event was designed to create a space to discuss relevant topics concerning Healthcare Professionals. This first meeting focused on topical issues for the treatment of hypercholesterolemia.
We welcomed guest speaker, Dr. Rodolfo Castaño, ward chief of Coronary Care unit for the Hospital General de México (General Hospital of Mexico), to discuss "Dyslipidemias and their challenge to Modernity". Guests also heard from Master Hector Bolaños, Founder and Director at One-to-One Mindfulness Training, who spoke about basic concepts of mindfulness and its practical uses for Healthcare Professionals.
Apopharma® is a line of prescription products with the vision to achieve nationwide drug coverage in an effort to improve the quality of life of patients in Mexico.
Apopharma® strives to create a discussion space for Healthcare Professionals to help improve patients' lives in Mexico.