For Media Inquiries, Please Contact:
Public Relations
Apotex Latin America
Email
Apotex LATAM
Damas #120
Col. San José Insurgentes
Benito Juárez, CP 03900, CDMX
(+52) 55 5482 9000

Press Center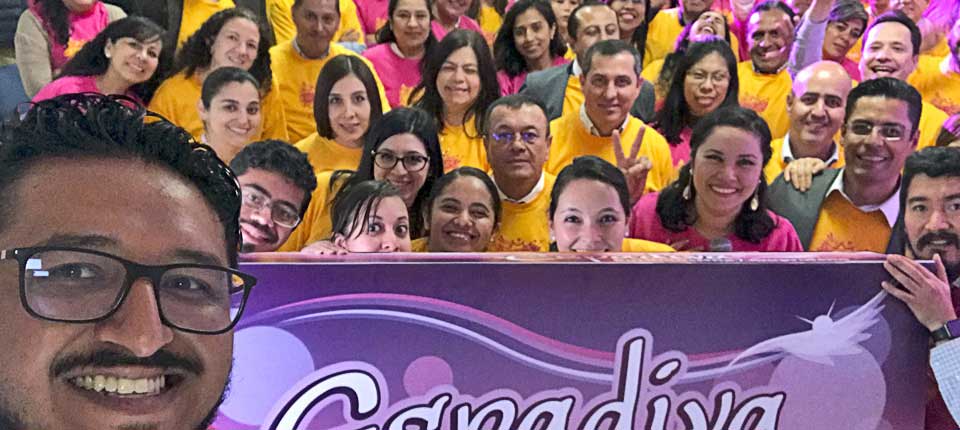 September 5, 2018
Launching of New Espadiva® campaign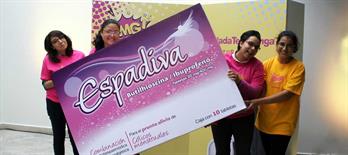 Last September 3rd, the New Espadiva® campaign was launched by Apotex® Mexico. The flagship of the campaign is the boldness and courage of the Millennial generation. With phrases such as "OMG!" (Acronym for "Oh my god!") and "#QueNadaTeDetenga" (don't let anything stop you), this campaign reflects a youthful spirit.
With over seven years in the Mexican market, Espadiva® has provided relief for ailments such as cramps before, during and after menstruation. During 2018 and 2019, it will appear at different media and have a solid presence in social networks.
It is expected that Espadiva® will reach an audience eager to know more about the brand and interact through its several social media and its website.
Furthermore, employees at Apotex® Mexico had the chance to familiarize with and enjoy the private launching event of the campaign at our corporate offices in Mexico City.