It Starts With Us
Taking place across our global sites, Apotex held its first-ever Our Patients, Our People event, bringing Apotex employees together with a singular focus in mind: Serving Our Patients Starts with Us.
Working with incredible teams of volunteers, the event focused on three key pillars: patients, quality and safety.

Through information boards, interactive games, quizzes, virtual reality videos, employees from around the world had the opportunity to enhance their understanding that through our Purpose - To improve access to medicines for millions of patients worldwide - we are all unified in our work by a focus on patients.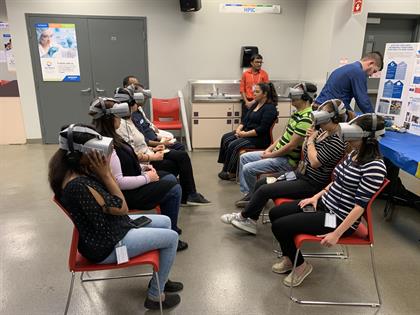 Our Purpose also emphasizes that all employees have the critical responsibility to contribute to developing medicines of the highest quality. At Apotex, quality is our focus in everything we do, no matter what the job.
We can only continue to fulfill our Purpose if our employees are well-trained and supported to ensure our meaningful work is done with safety at the forefront of our minds. Our people are our most valuable resource. Apotex is committed to the protection and preservation of the health and safety of its employees. We believe it's every employee's responsibility to maintain a safe working environment for themselves and their colleagues.
It starts with us. It's a simple, yet powerful message that as Apotex employees we carry with us every day as we continue to do our work to serve our patients.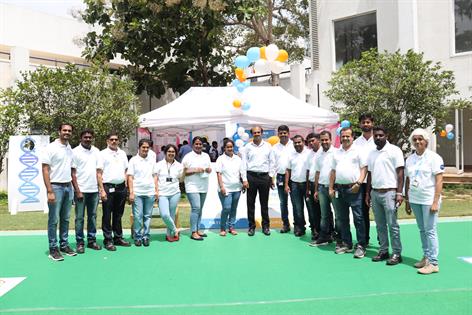 For the latest updates on Apotex follow us on LinkedIn and Twitter.