APOblog
International Day of Women and Girls in Science
In recognition of International Women and Girls in Science Day we spoke with Shivangi Chaudhary, Student Coordinator in Process Validation about what she looks for from an organization to support her budding career as a woman in science.
Growing up in a scientific household, Shivangi Chaudhary says there was not one concrete event that influenced her to join the scientific field, however, her family played a large role in her decision.
Her mother works as a pharmacy assistant, her sister, a medical doctor and her father, Rakesh Singh Chaudhary is a Senior Scientist at Apotex.
As a father of two girls, Rakesh says he always encouraged and supported his daughters to be independent and create their own career path. As for why they chose science, he believes it's because it's what they grew up seeing in their family.
"I look up to my sister – she is nine years older than me," says Shivangi. "Growing up, seeing her dedication to science influenced me to pursue a career in that field and pushes me to try as much as I can to help others, like she does."
Currently, Shivangi works as Student Coordinator in Process Validation on the Continued Process Verification team where she says her desk is covered in files because of the sheer volume of data she goes through on a day-to-day basis.
Upon accepting her position at Apotex, Shivangi was elated to learn about Apotex's Women in Leadership initiative, an inclusive team with a goal of gender equality by providing current and future Apotex leaders with new insights, useful resources and a peer-to-peer network through candid discussion and knowledge sharing.
"As a woman in science, I look toward other women in the field for support," says Shivangi, "I believe that seeing women in Science, Technology, Engineering and Math (STEM), motivates other women who might be apprehensive to approach the field and at Apotex, I've seen many women in leadership roles – including my supervisor."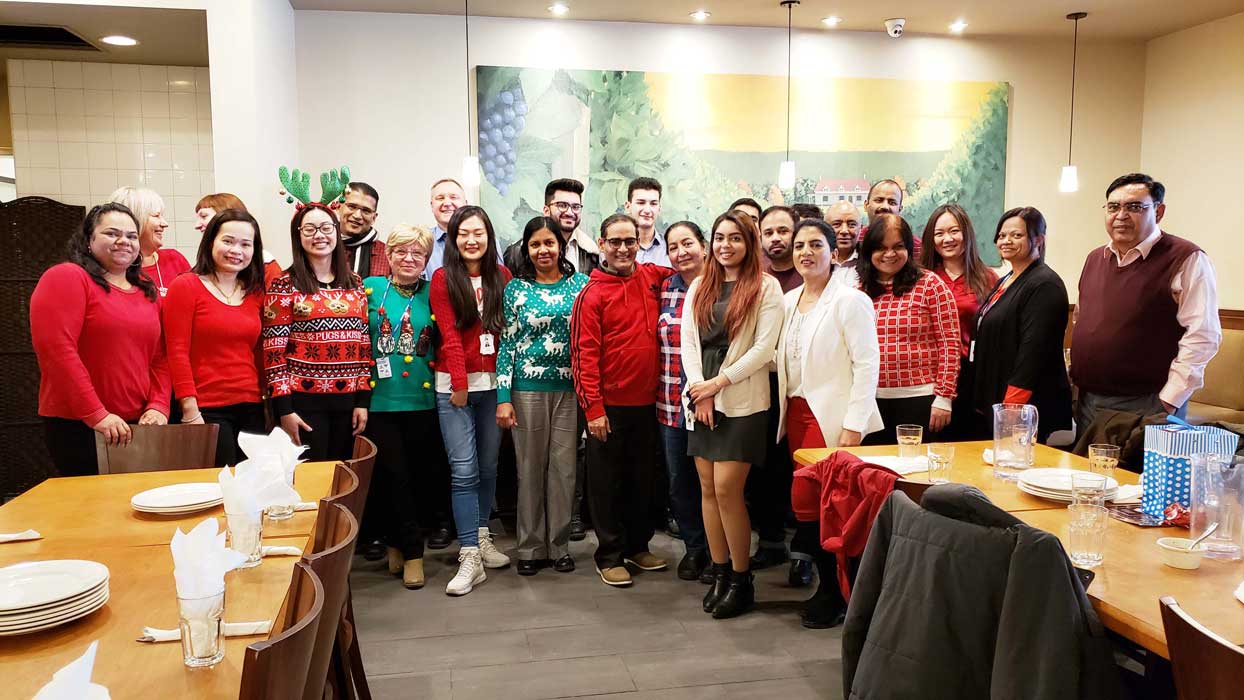 Looking to the future, Shivangi has hope for equality in the STEM fields. Not only because of what she sees at Apotex but what she experienced in the classroom.
"During my undergraduate degree, there were many other women in my classes, and it gave me hope for the future. As you have more women in STEM, it will shift the dynamics so that it's not seen as a male dominated field."
At Apotex, we are proud to support women throughout their career journey and create an inclusive environment that encourages everyone to be involved in conversation and held accountable for achieving equality.